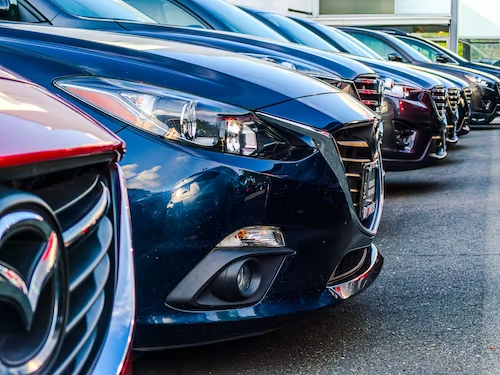 Lagos is a city that never sleeps. From the 9 – 5 and business meeting weekdays to weekend owambes, events, dates, and getaways, it's a lot of movement. And, being mobile makes the whole experience easier, more convenient, and more memorable.
Getting a car for rent in Lagos is a must-have for people who want to explore the city and all its fun activities at their own pace. And you might ask "how do I get a car for rent in Lagos?"
This article covers a few tips that will help you get the best deal. Let's dive right in.
Research rental companies: 
There are several car rental companies operating in Lagos, so it's a good idea to research a few different options before making a decision.
Make a list of the top 3 companies from your research and compare the prices of their cars. Keep in mind that the cheapest option may not always be the best, so be sure to take into account the age and condition of the vehicle, as well as any additional fees or taxes that may be included in the price.
Many car rental companies offer discounts for certain types of customers, such as students or military personnel. Be sure to ask about any discounts that may be available to you before making a reservation.
Booking a car in advance will help ensure that you get the car you want. It will also give you more time to shop around and compare prices.
Bring all required documents: 
A valid driver's license is a necessity when renting a car as it shows that you are qualified to drive a car. The company might also ask you to bring some other documents.
Check the terms and conditions: 
Before making a final decision, read the rental agreement's terms and conditions carefully. Pay close attention to the details regarding the rental period, mileage restrictions, and any additional charges that may apply.
Inspect the car before you take it: 
Make sure the car is in good condition and that all necessary accessories are working, such as the air conditioning and radio.
Pickup and drop off location: 
Be sure to check the pickup and drop-off location of the rental. Some companies have designated pick-up and drop-off points, while others may have a more flexible approach like a car rental delivery option.
With these tips, you can rent a car in Lagos that meets your needs, and budget. Cheers to a memorable experience exploring Lagos.