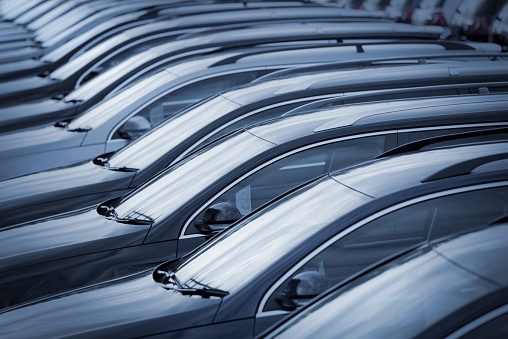 Renting a car can be an excellent way to explore a new place, whether it's for business or pleasure. It can also be a great way to move around your city conveniently. However, the cost of rental vehicles can quickly add up if you're not careful. 
To get the best deal on a rental vehicle, you'll need to do your research, compare prices and offers, and be willing to negotiate. In this article, we'll share some tips for finding the best deals on rental vehicles.
One of the best ways to save money on a rental car is to book it in advance. If you wait until the last minute to book, you'll likely end up paying a higher rate. By booking ahead, you'll have more time to compare prices and look for deals. Also, if you book in advance, you'll have a better chance of getting the vehicle you want.
Compare prices from multiple rental car companies:
There are several rental car companies out there, and each one has its own pricing structure. To get the best deal, you'll need to compare prices from multiple companies. You can do this by visiting each company's website or by using a comparison site. Be sure to compare the total price, including any taxes and fees.
Many rental car companies offer discounts. Check with the rental car company to see if they offer any discounts that you may be eligible for.
Consider renting from a location outside of the airport:
Renting a car from the airport can be convenient, but it can also be more expensive. Many rental car companies charge higher rates for airport rentals due to fees and taxes. Instead, consider renting from a location outside of the airport.
Choose the right vehicle:
The type of vehicle you choose can also affect the cost of your rental. If you're traveling alone or with one other person, consider renting a smaller car. Smaller cars are typically cheaper to rent and get better gas mileage, which can save you money on fuel. If you're traveling with a group or have a lot of luggage, you may need a larger vehicle. In this case, be sure to compare prices from different rental car companies to find the best deal.
Read the rental agreement carefully:
Before you sign the rental agreement, be sure to read it carefully. Look for any hidden fees or charges, such as fees for returning the car late or for not filling up the tank with gas. If you have any questions about the agreement, be sure to ask the rental car company before you sign.
By following these tips, you can save money on your rental car and get the best deal possible. You can book a car with Hertz car rental today to enjoy fair prices.